Dr. Cheryl Hache Macdonald

Starting out as a university student, Dr. Cheryl's passion was geared towards nutrition outside of the class more than the linguistics she was studying in class.  Never the less, she graduated with three degrees from her undergraduate school.

This passion led Dr. Cheryl down a path that connected her to the education that allowed her to understand the life force that each and every human being contains.  It is with this life force that she interprets the conditions that she treats, knowing that some can be treated naturally, and others need the help of medicine or other medical interventions.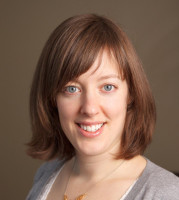 Chiropractor
"
The spine houses the nervous system, keep it moving, that is life giving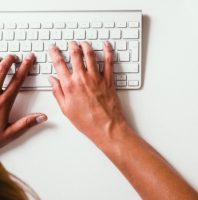 Julie Solbak

Office Manager

Julie is the friendliest reception a person could ask for and trained in kinesiology.  Her experience with Chiropractic began when she started, but she has quickly learned that Chiropractic can help everyone decrease pain and achieve better health. 

"
Add your staff's quote here
Dr. Natalie Price-Preston

Dr. Natalie Price-Preston has been in podiatry since 2003.  Her compassion for fixing feet and aligning people from the feet up gives her the advantage.  She is dedicated to bringing you the best service that Podiatry offers.

Podiatrist
" Don't wait to take care of your feet, they serve you well if you treat them well